SiMa-Homepage-Palette

SiMa.ai Honored by the Global Semiconductor Association with 2023 Startup to Watch
SiMa-Homepage-Palette

SiMa.ai's no code edge ML Development
SiMa's no code, drag and drop programming environment for edge ML application development, enables the masses to visually create, build and deploy edge ML solutions on SiMa's MLSoC silicon.
SiMa-Homepage-Palette

SiMa.ai and Supermicro Announce Partnership to Accelerate Power Efficient ML at the Edge
SiMa-Homepage-Palette

Reflecting on 5 years of SiMa.ai, and 6 predictions for 2024

Palette Developer Preview Release
Providing effortless migration of your Python ML running on the cloud, an x86 host + AI accelerator or even a hand coded competitive SOC.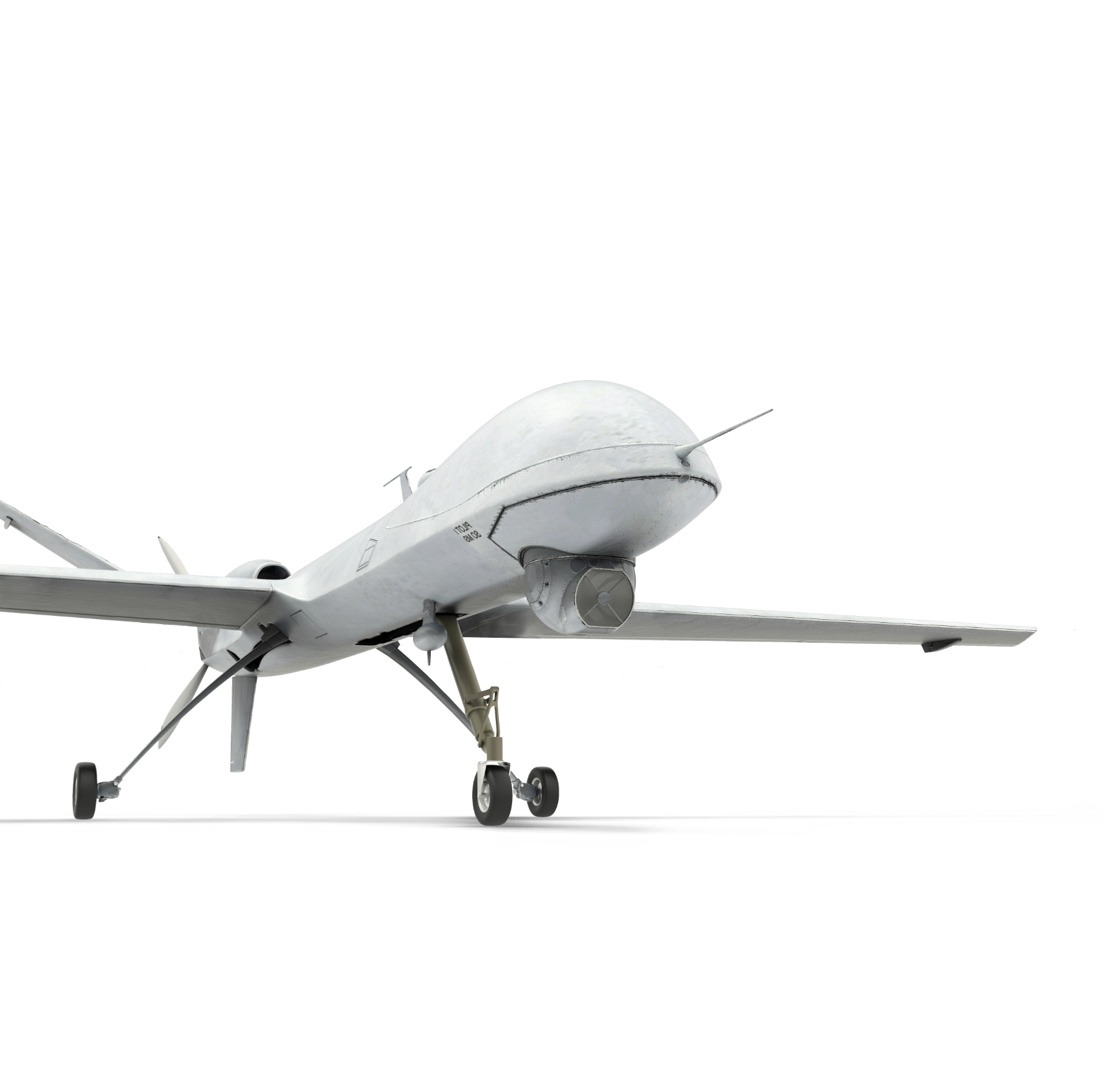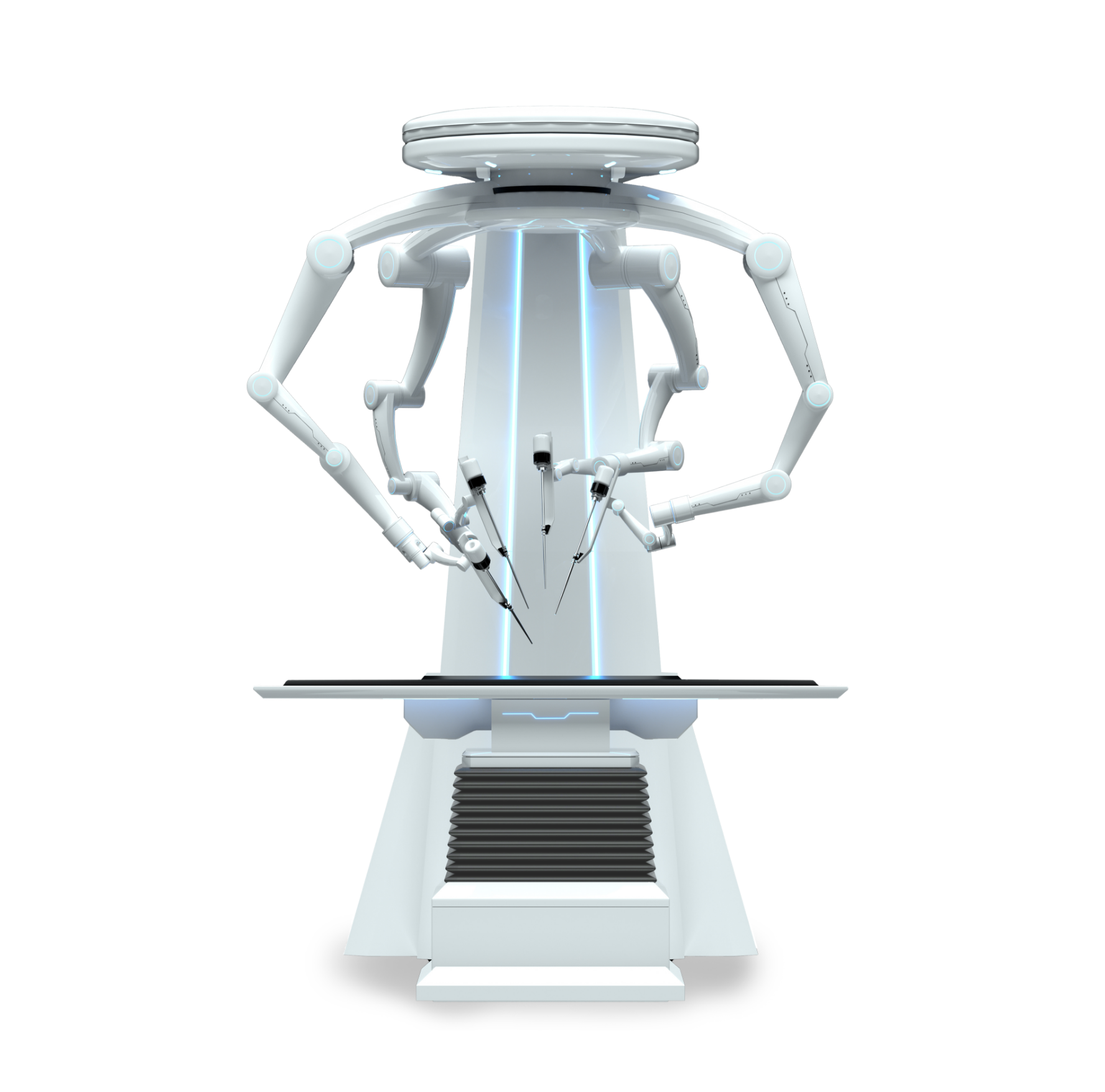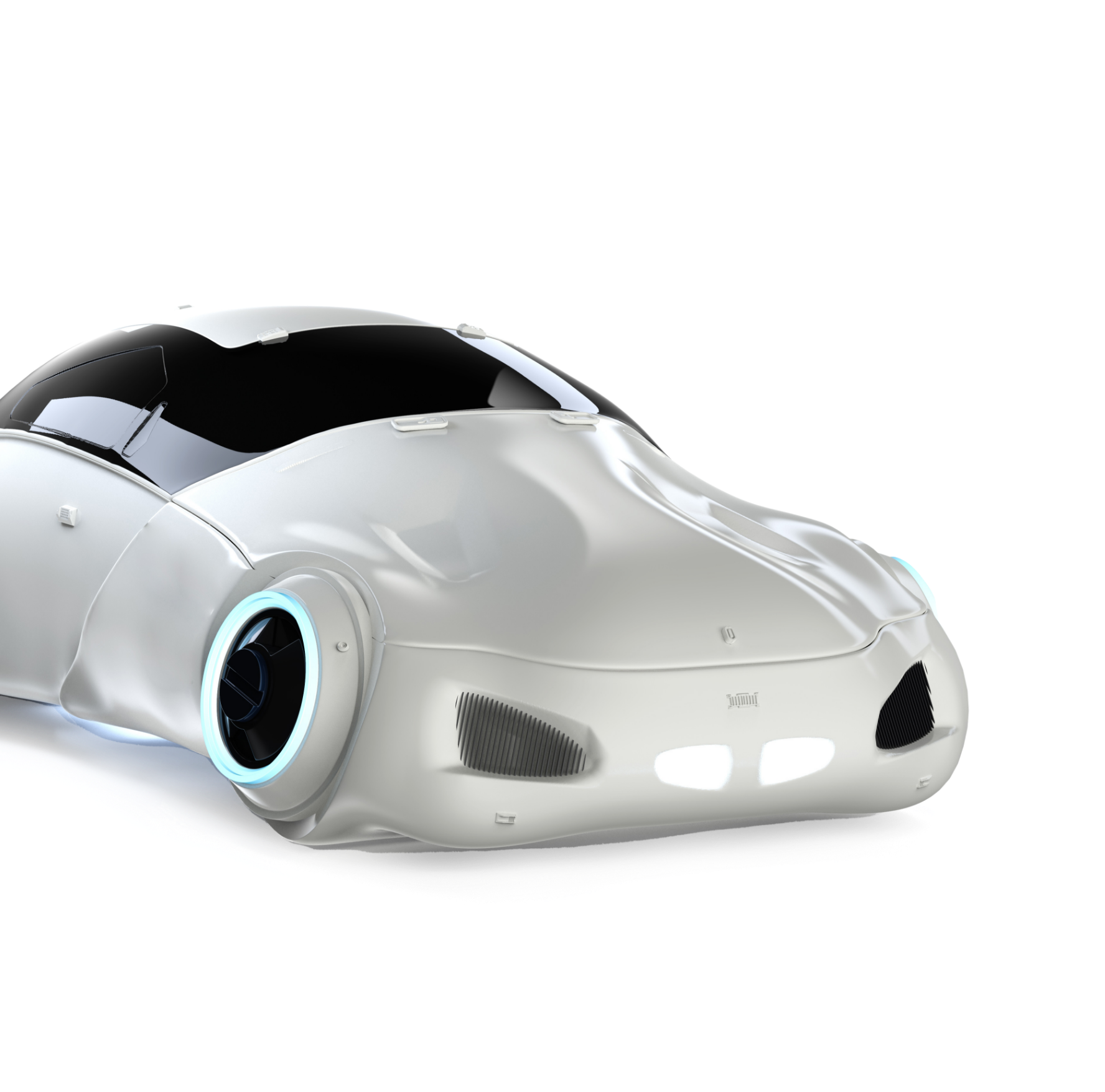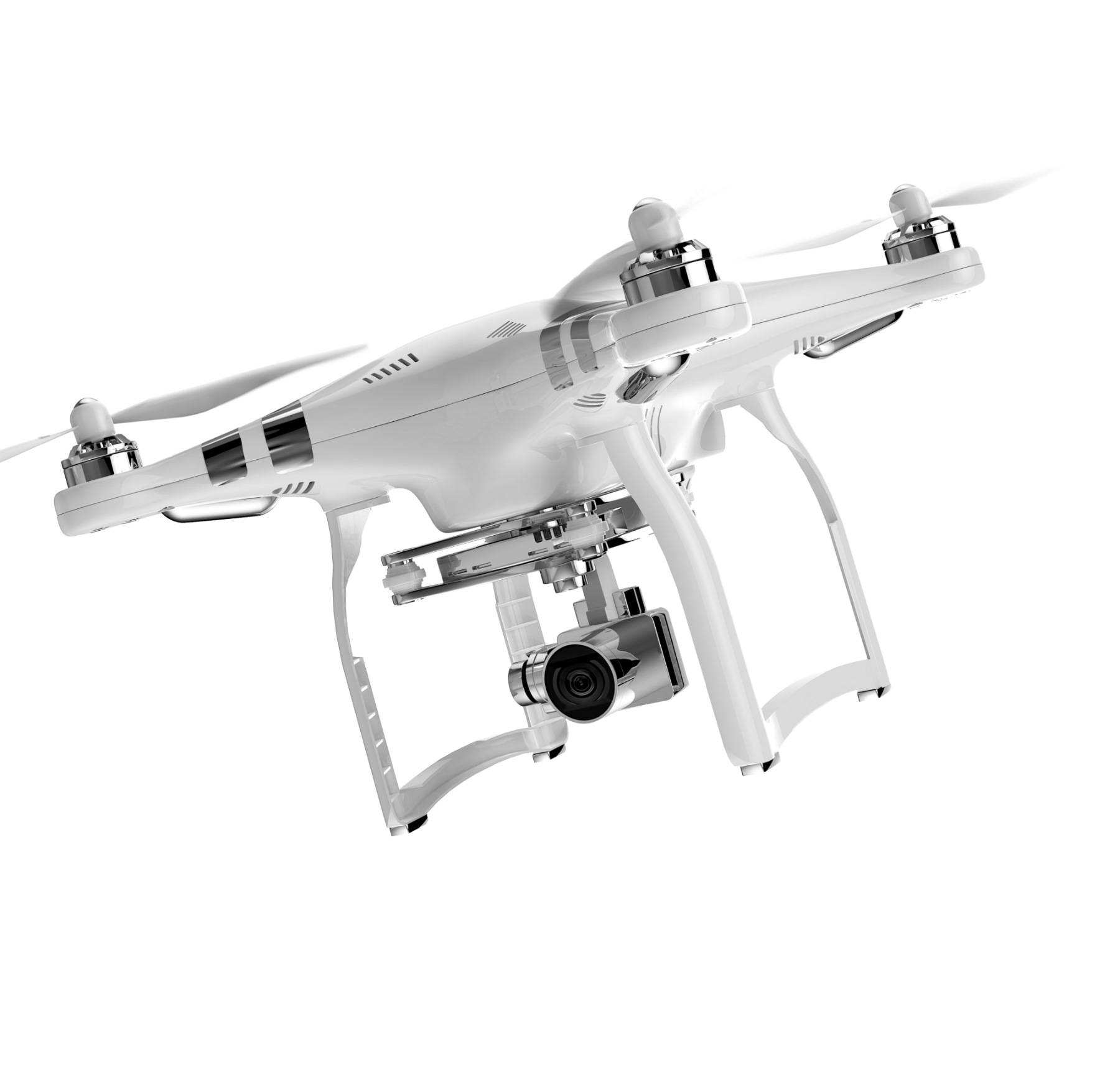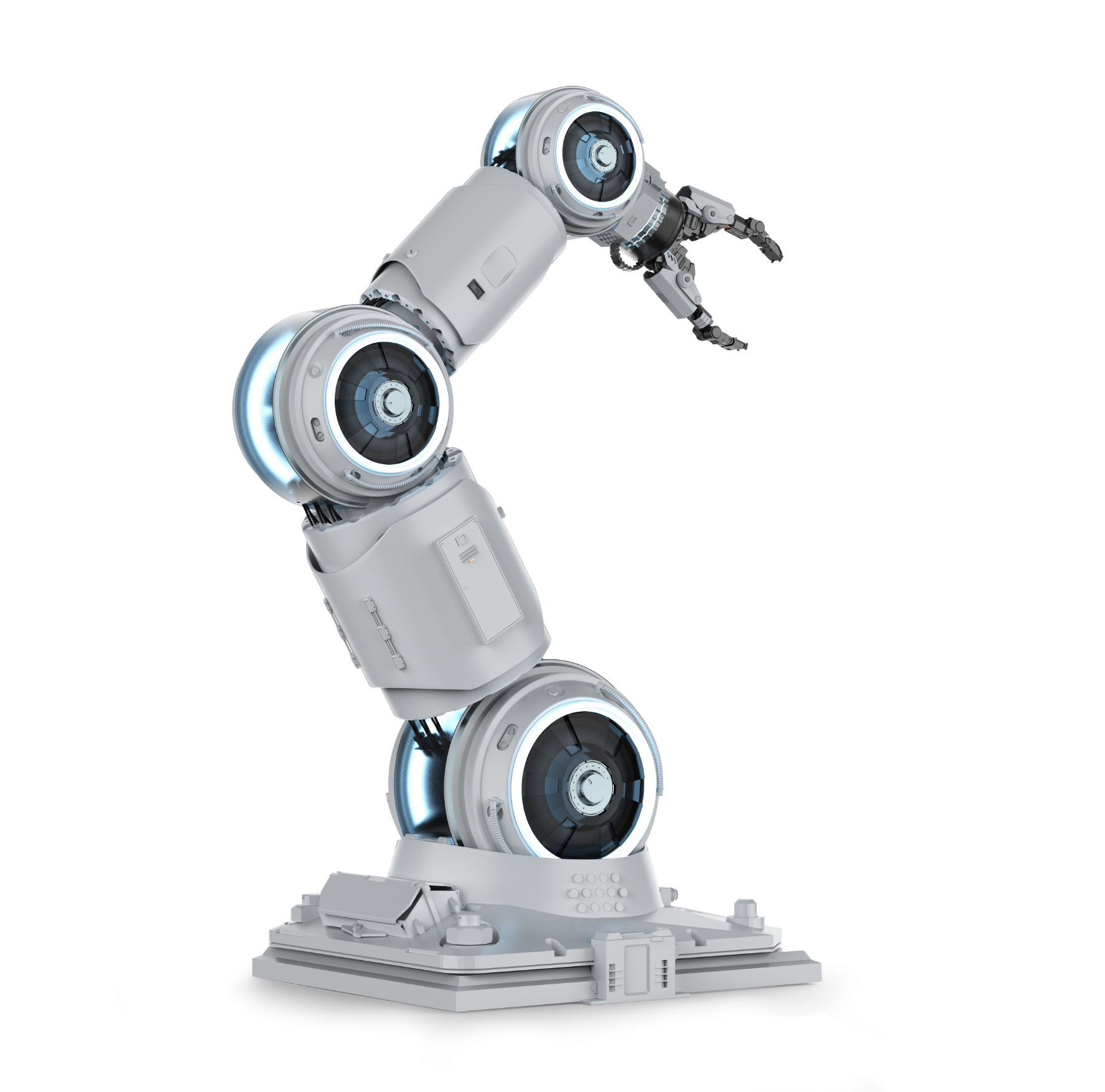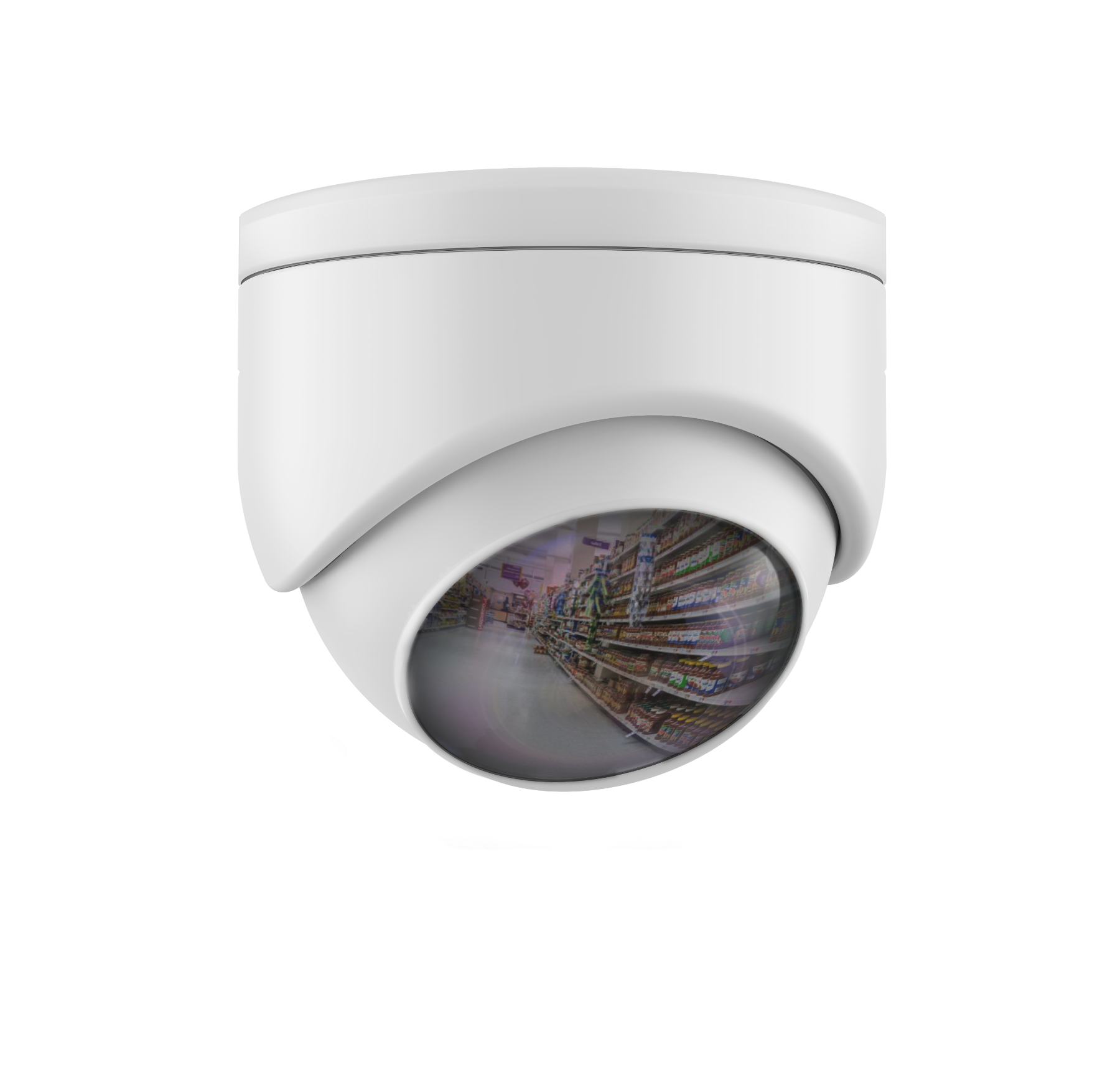 CHOOSE YOUR EMBEDDED EDGE MARKET
OUR TECHNOLOGY
Introducing the first Machine Learning SoC (MLSoC™) platform, purpose-built to let you effortlessly scale and deploy ML at the embedded edge. Jaw-dropping performance. Incredible power efficiency. And beautifully simple, push-button software experience.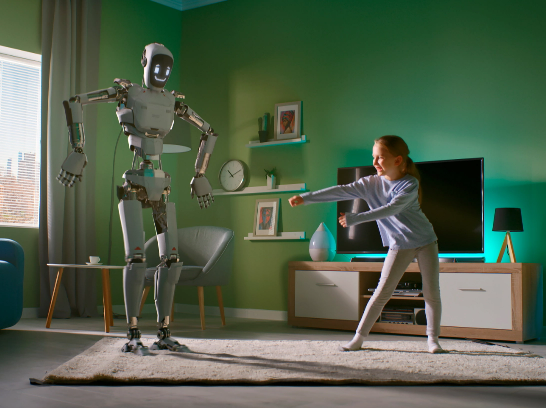 OUR STORY
Deploying ML is hard. We're relentlessly committed to making it effortless for you.