Fill out the form to place an order or request more information, and our SiMa.ai team will get back to you.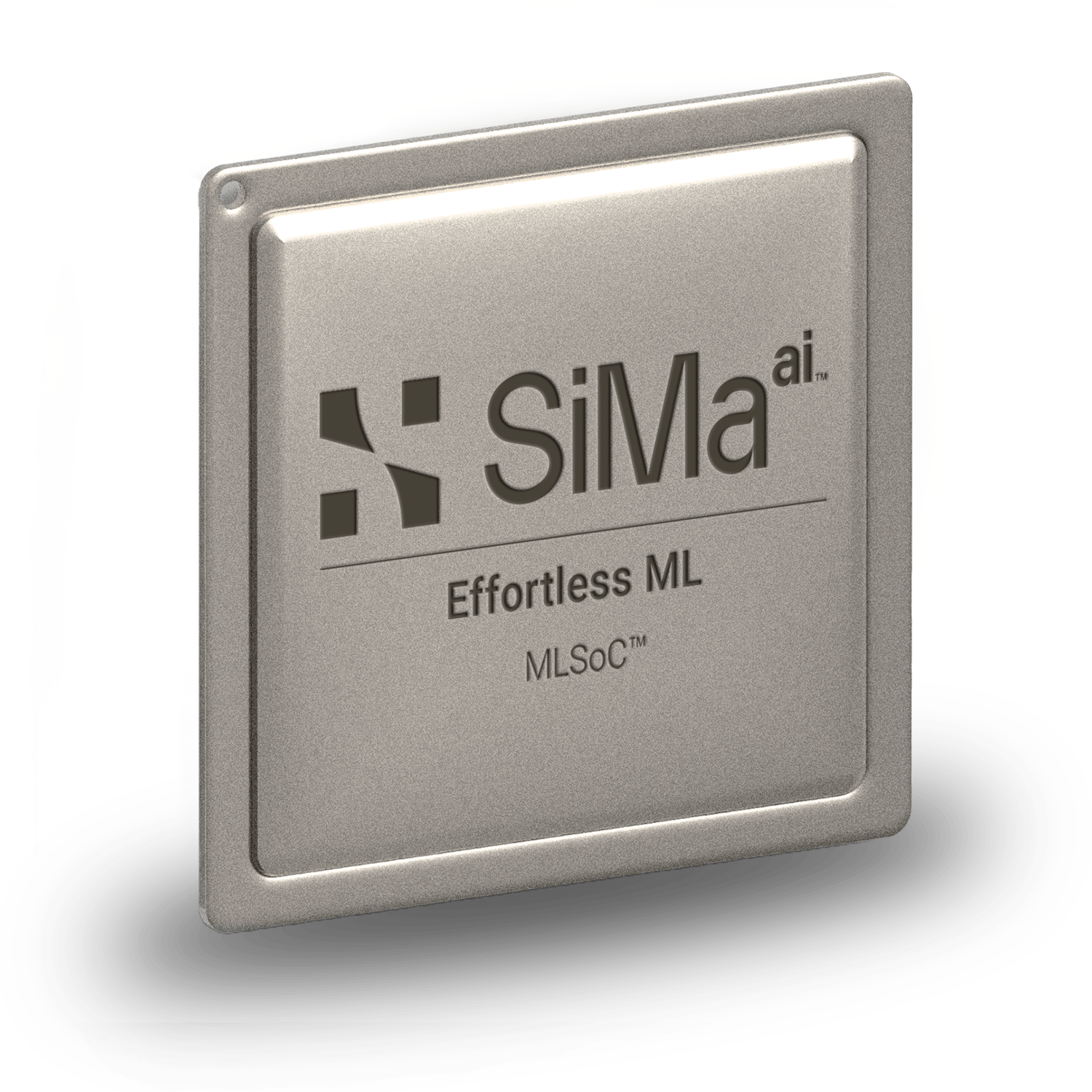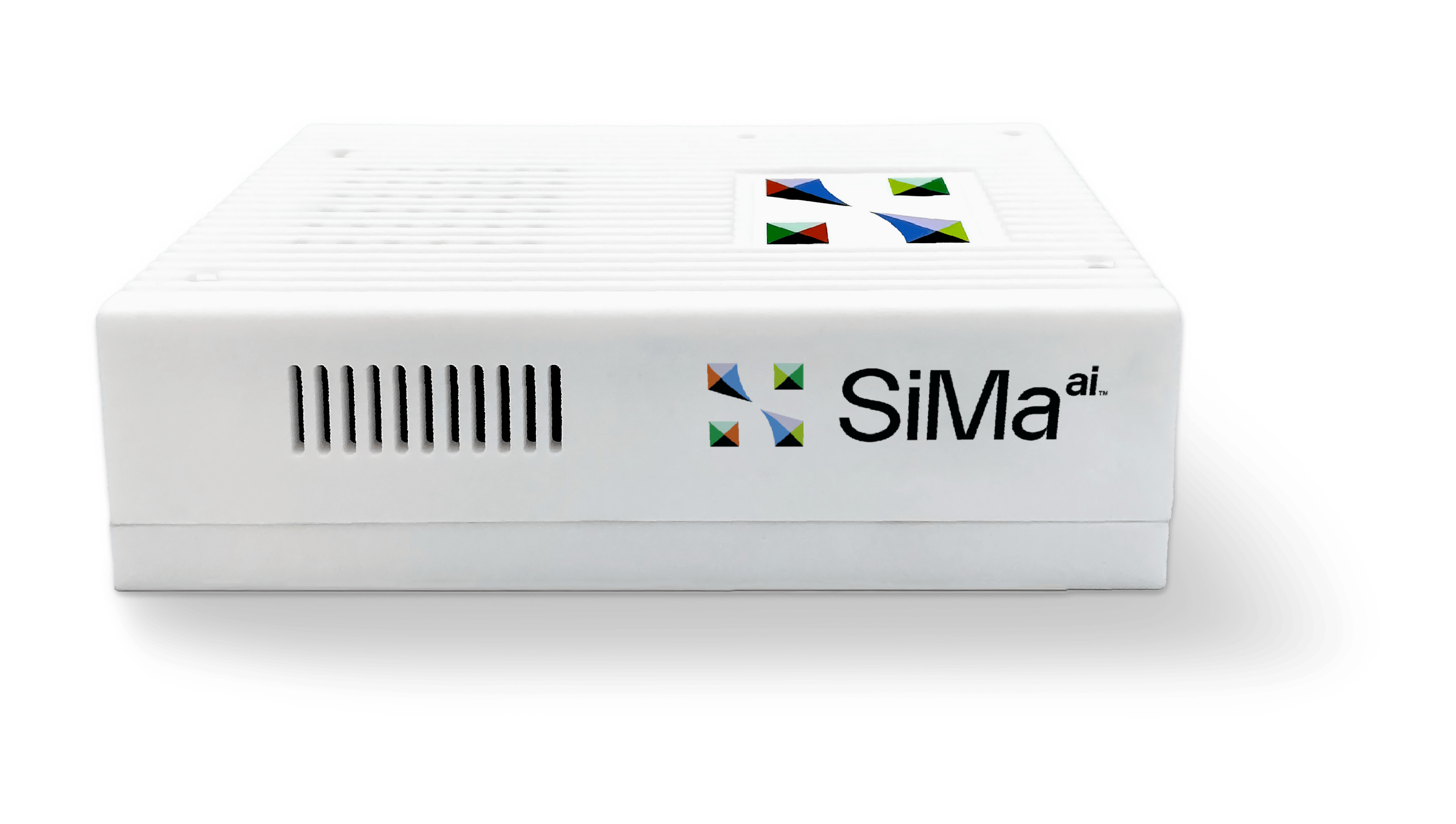 SiMa.ai's is delivering the first software-centric purpose-built MLSoC™ platform with push-button performance for Effortless ML deployment and scaling at the embedded edge so you can get your products to market faster.
SiMa.ai is currently shipping to select customers. For inquiries contact MLSoC@sima.ai
Software can be licensed to customers who purchase the SiMa.ai MLSoC platform and MLSoC device, and agree to the SiMa.ai software end user license agreement.
Nothing! We handle it all!
For current customers please email MLSoC@sima.ai to get connected to technical and business experts who can assist with application pipeline review, neural network model selection, and model optimization.
MLSoC licensed software
MLSoC evaluation platform
MLSoC device
MLSoC production boards:
– PCI express half height,half length, Dual M.2.
To be added to our SiMa.ai newsletter where you will get the latest updates, news, blog and event notifications.