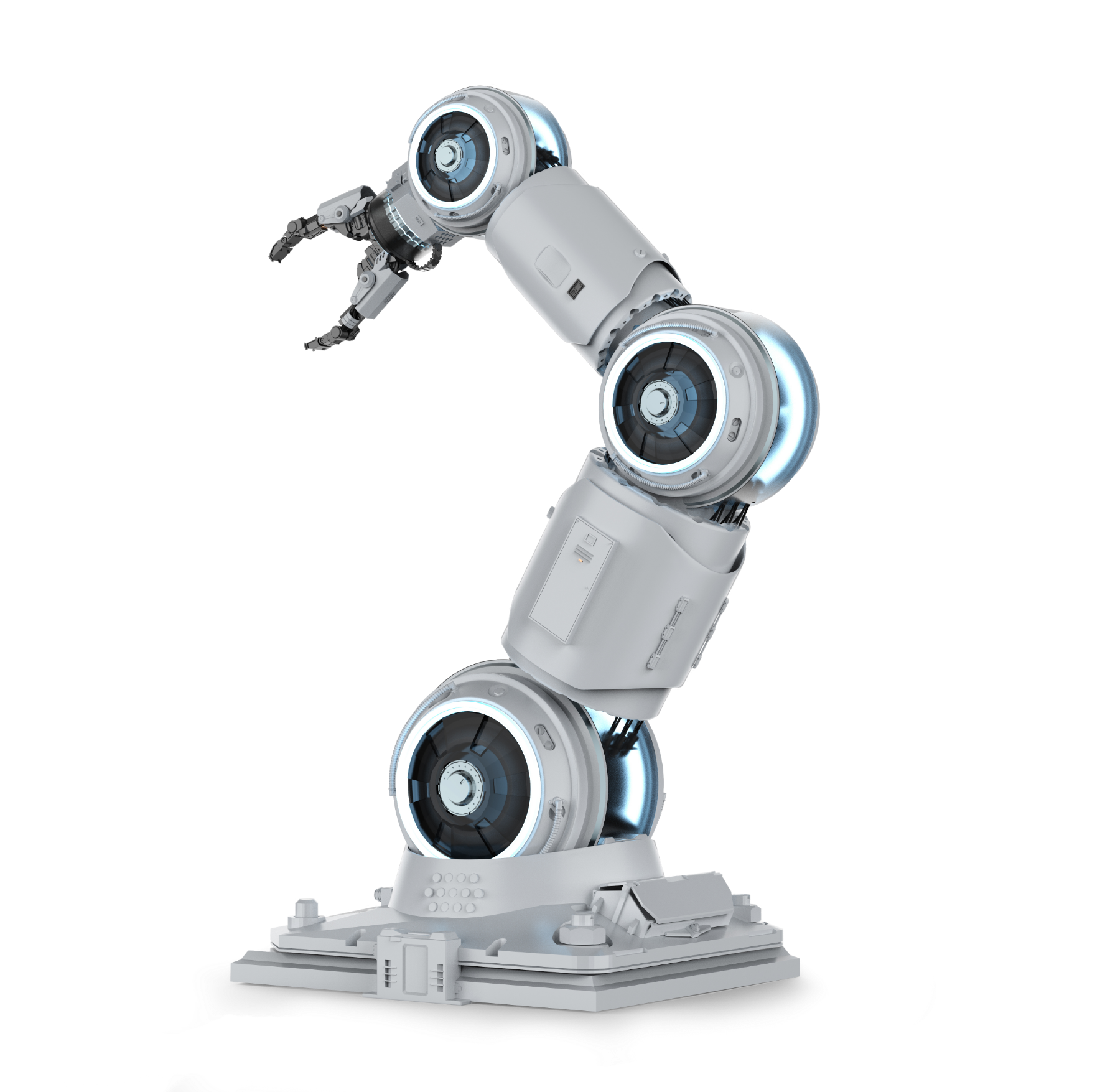 ROBOTICS & INDUSTRY 4.0
Intelligent.
Power Efficient.
Lower TCO.
Rapidly deploy intelligent systems, accelerate your automation pipeline, increase efficiency and safety, and extend your operating time – all while lowering your TCO.
Build tomorrow's robotics systems, today.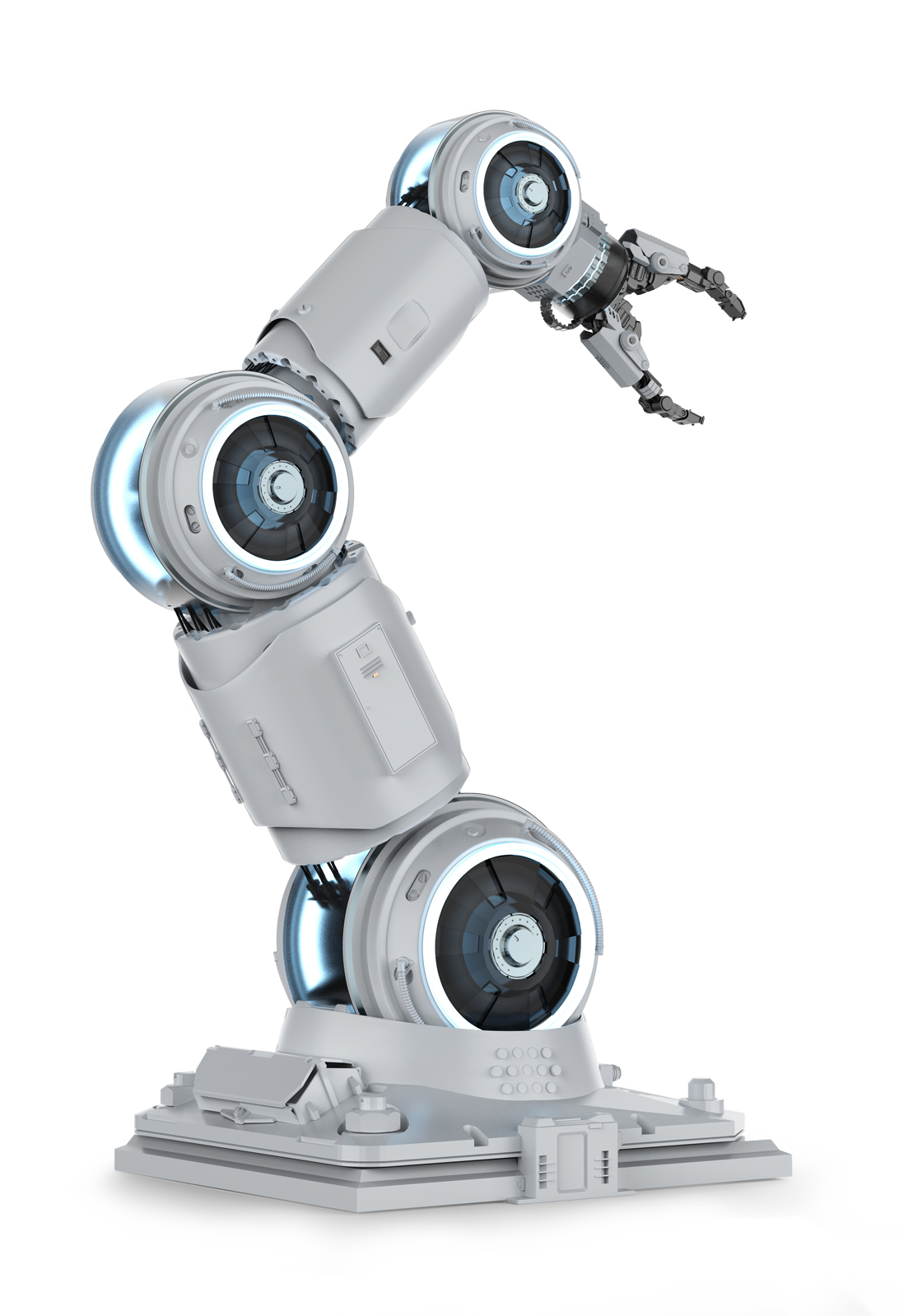 Applications
Smart factory
Warehouse and articulating robots
Cobots and quality inspection
Pick and place / order fulfillment
Packaging and palletizing
Asset tracking / optimization
Construction and farming
Build the most intelligent robotics and Industry 4.0 applications.
Our key technology differentiators enable you to address any computer vision problem and achieve 10x better performance all in one beautifully simple, push-button software experience for Effortless ML robotics and Industry 4.0 application deployment.