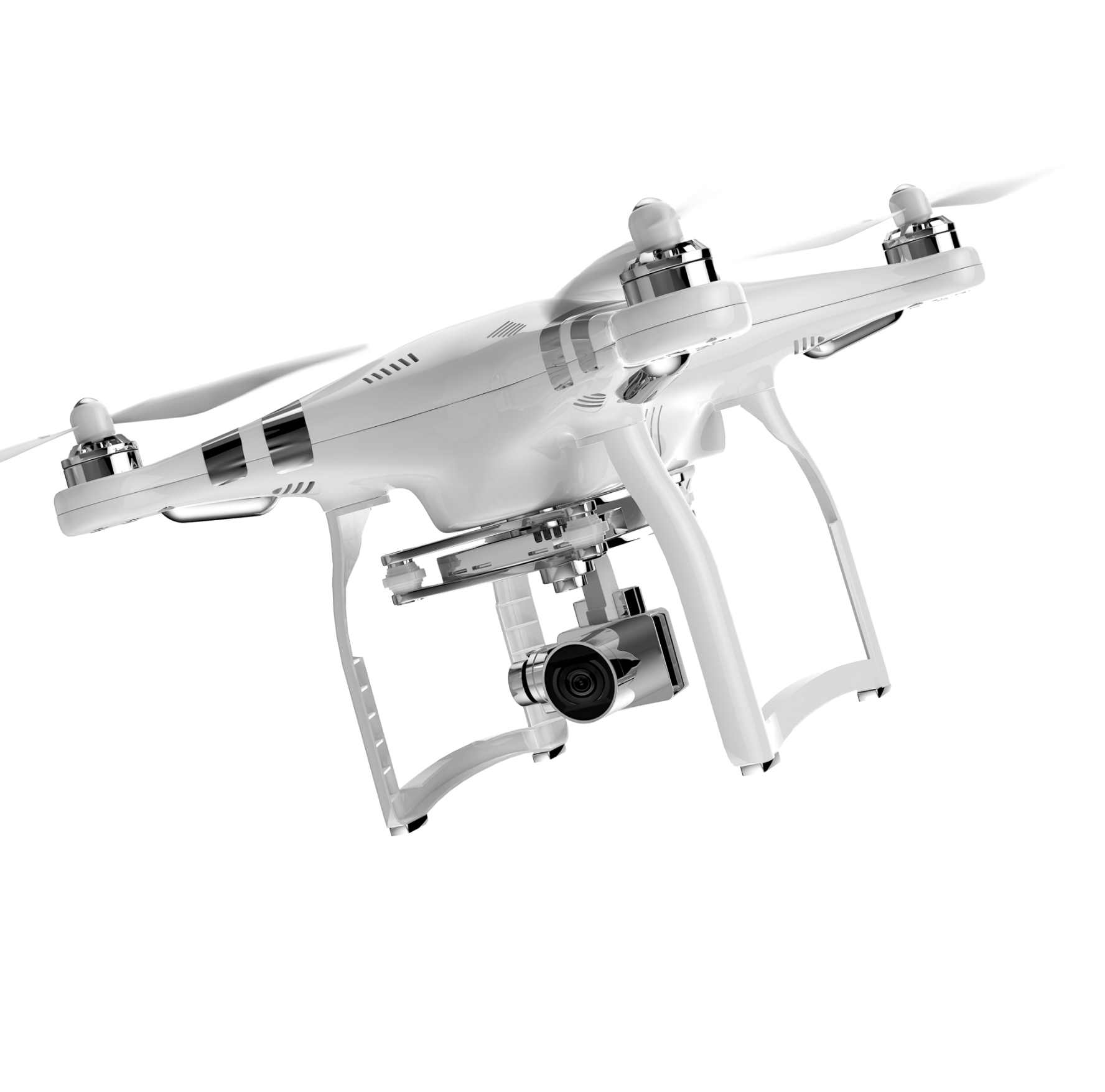 DRONES
Flight Time.
Lower TCO.
Deploy Sooner.
We are passionate about not letting anything limit you. Get >2x the flight time and >20x improved responsiveness at <½ the weight using the superefficient SiMa.ai MLSoC™.
Build the best drones. Period.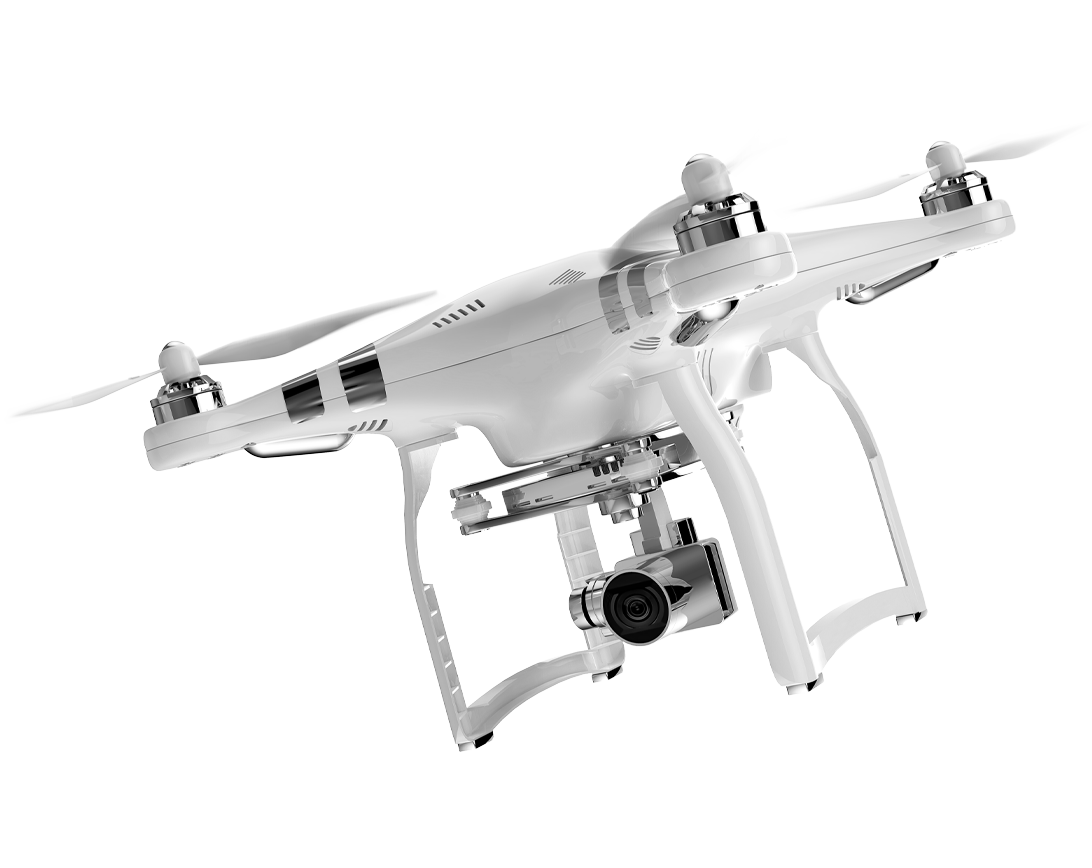 Applications
High-end consumer
Professional enterprise
Logistics
Construction and public safety
Agriculture and mining
Utilities and building inspection
Build the most intelligent and energy efficient drones.
Our key technology differentiators enable you to address any computer vision problem and achieve 10x better performance all in one beautifully simple, push-button software experience for Effortless ML drone deployment.