Other ML solutions put the cart before the horse.
Who We Are
We are determined to disrupt the $10T+ embedded edge market that is still using decades old technology. We're a uniquely qualified 100+ team made up of the brightest minds in software, semiconductor design, and machine learning. We are well-funded by top-tier VCs and initially focused on helping solve computer vision challenges in smart vision, robotics and Industry 4.0, drones, autonomous vehicles, healthcare, and the government sector. We are obsessed with delighting our customers and currently working with over 50 market-leading companies to bring ML to their platforms.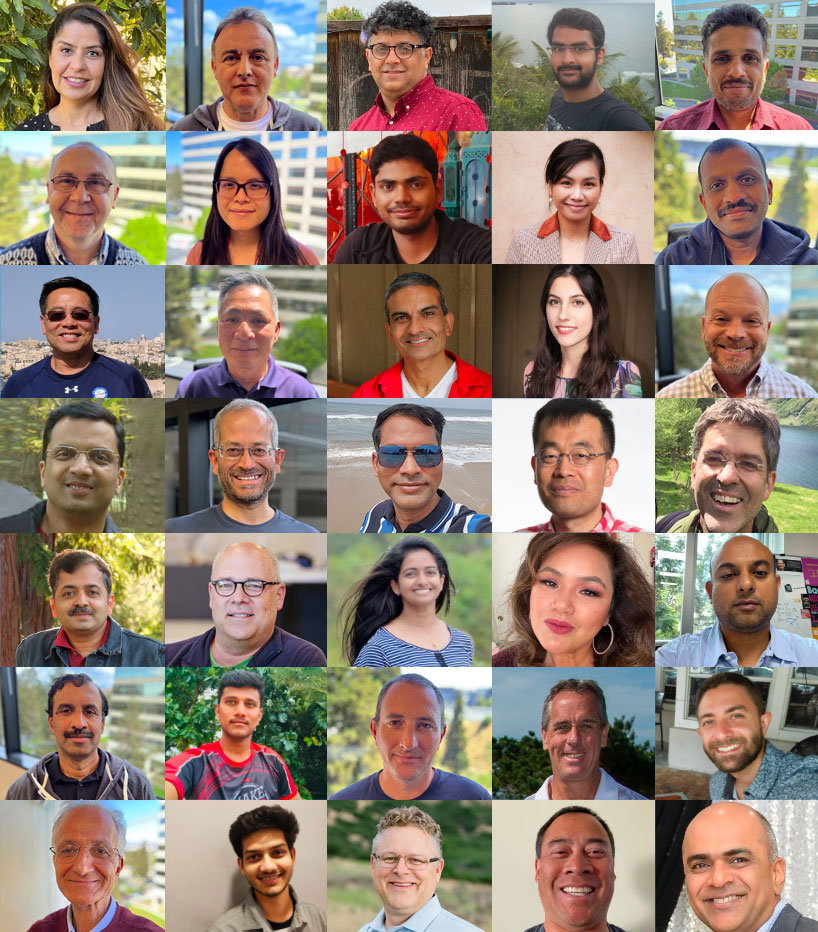 What we focus on
Whether you're building smarter drones, intelligent robots, or autonomous systems, SiMa.ai can help get you there.
SiMa.ai's team of innovative thinkers spans the globe.
United States
SiMa Technologies, Inc.
226 Airport Parkway #550
San Jose, CA 95110
India
SiMa.ai India Private Limited,
Bagmane Tech Park, Unit 02
2nd Floor B Wing Laurel Building
CV Raman Nagar Bengaluru – 560093
Karnataka, India
Germany
SiMa Technologies Germany
GmbH, Friedrichstr. 15
70174 Stuttgart