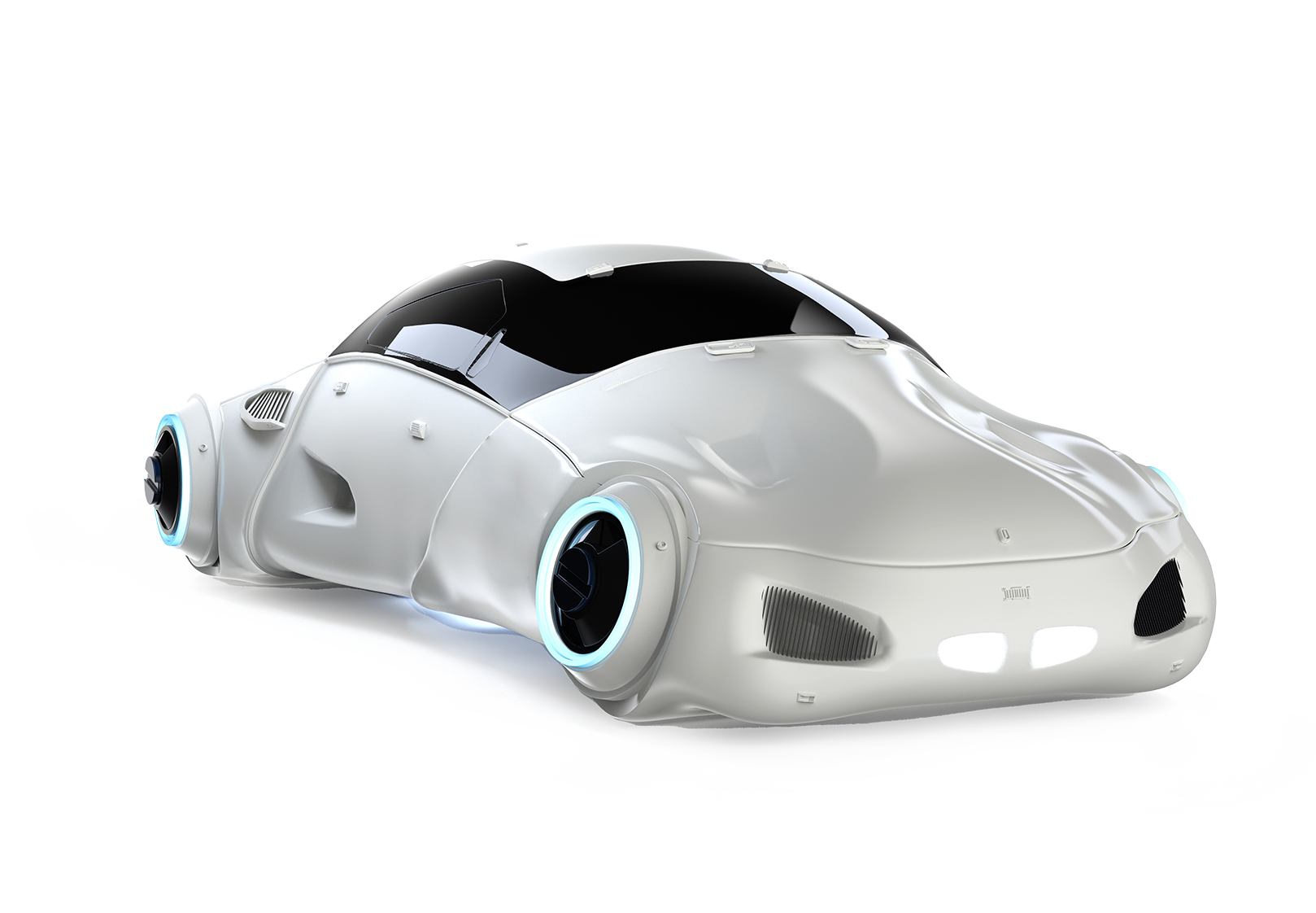 AUTOMOTIVE
Eco-Friendly.
Future Proof.
Saves Lives.
We believe the L2+/L3 ADAS market needs a new technology platform to scale to support more applications that saves lives. ML has a tremendous potential and we want to leverage our strength in computer vision and ML and build a purpose-built, open, software centric platform that redefines what's possible in ML. We see a bright future for L2+/L3 and beyond and not just for cars.
Get ahead of the curve by expediting your ADAS and electrification roadmap with all of your compute done for < 10W for L2+/L3 applications and <100W for complex L4/L5 automotive systems. Only the SiMa.ai MLSoC™ platform effortlessly handles all current and future workloads while offering best-in-class performance/watt with a push-button software experience. We enable an open, software-centric, earth-friendly driving experience that saves lives.
Engage us to find out about your automotive needs and get to know our exciting roadmap that spans well beyond our Gen 1 50 TOPs solution!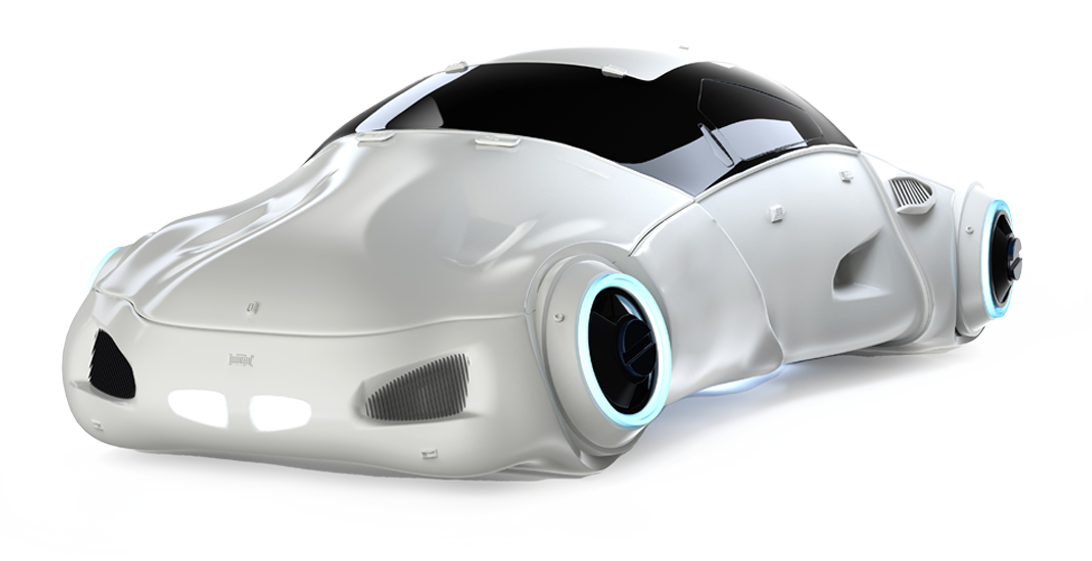 Applications
• L2+/L3 ADAS
• Long haul trucking
• Hub-to-hub automation
• Farming equipment
• Shuttle buses
• Trains
• Ships
• Last mile vehicles
• Autonomous driving
Get ahead of the automotive curve.
Our key technology differentiators enable you to address any computer vision problem and achieve 10x better performance all in one beautifully simple, push-button software experience for Effortless ML automotive deployment.