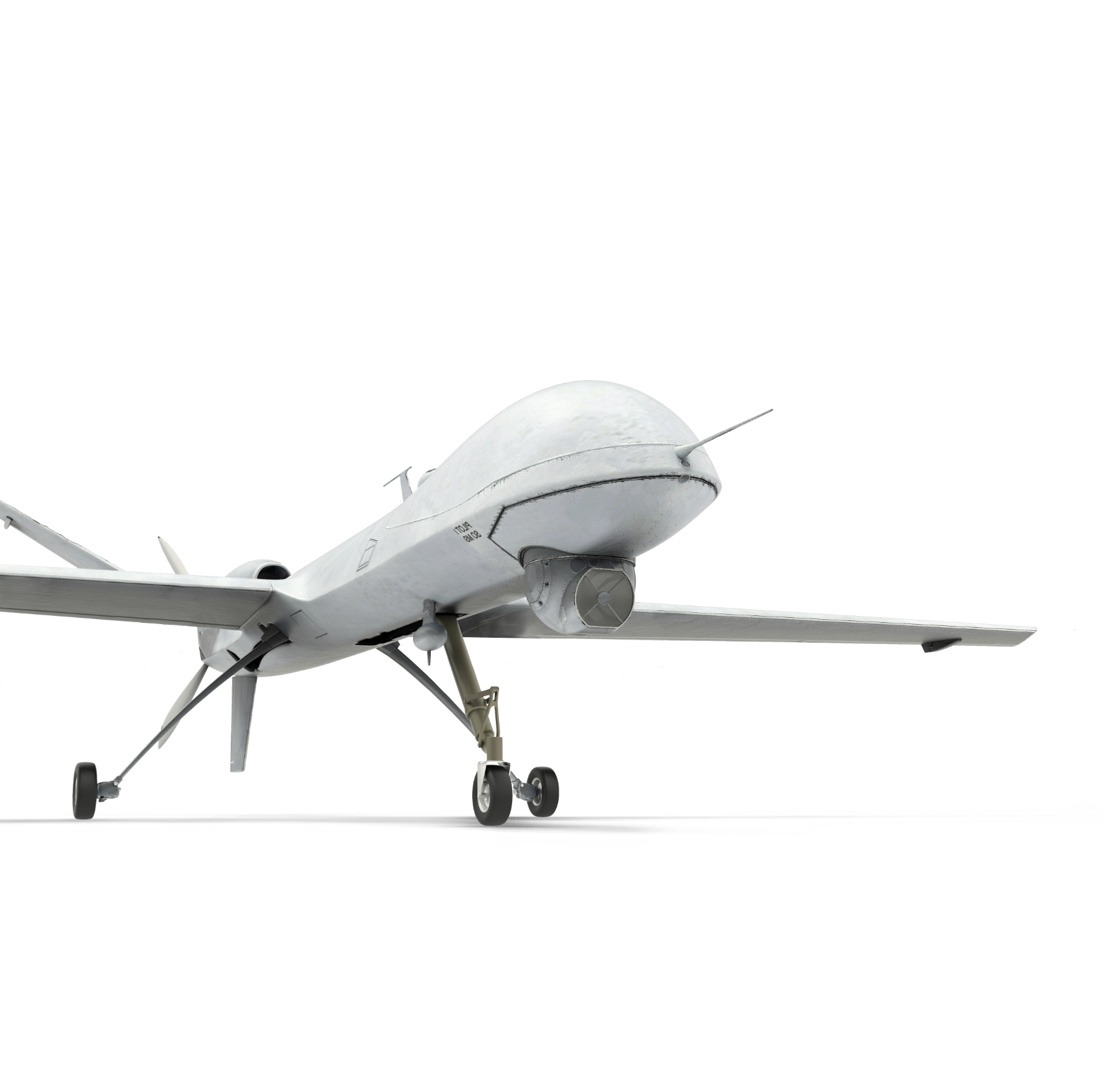 GOVERNMENT SECTOR
Powerful.
SWaP Friendly.
Future Proof.
An ML platform that's painless to deploy. SiMa.ai brings super-powered local processing to the edge that's blazing-fast and thermally efficient for embedded form factors.
Truly push-button capabilities mean you'll be able to develop, test, qualify, and deploy before it's time to break for lunch.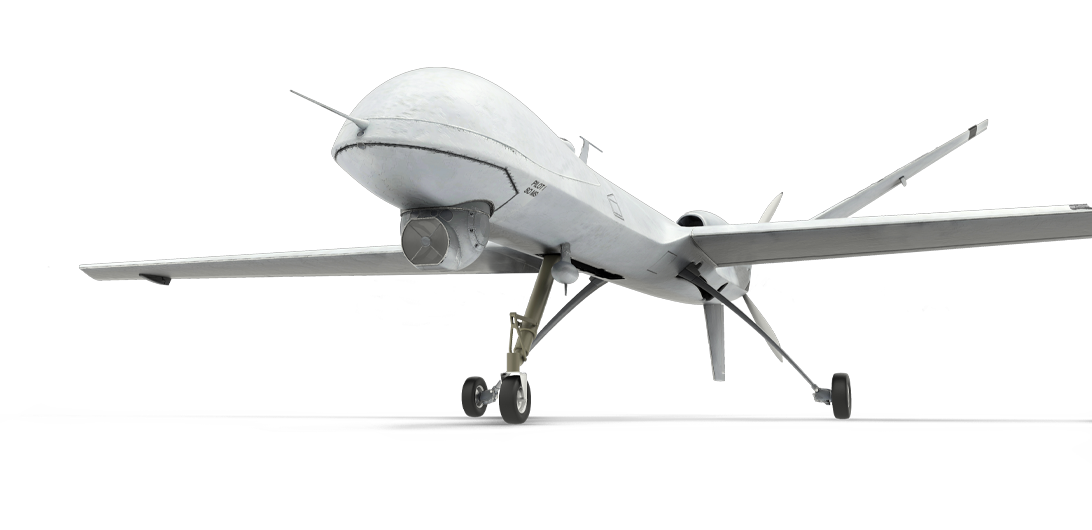 Applications
UAV and UAS systems
Satellites and space
Radar and sonar
MILCOM and SATCOM
Homeland security
Government IoT
Deliver the very best in government sector applications.
Our key technology differentiators enable you to address any computer vision problem and achieve 10x better performance all in one beautifully simple, push-button software experience for Effortless ML government application deployment.