OUR FAMILY
A culture of confident humility – that is who we are.
Building a whole new class of products to change an industry isn't easy.
We take risks, celebrate mistakes, and deliver results.
We are obsessed with customer success across the entire company.
If you have a can-do attitude, are a strong team player, and
have a passion for building disruptive technology, join us.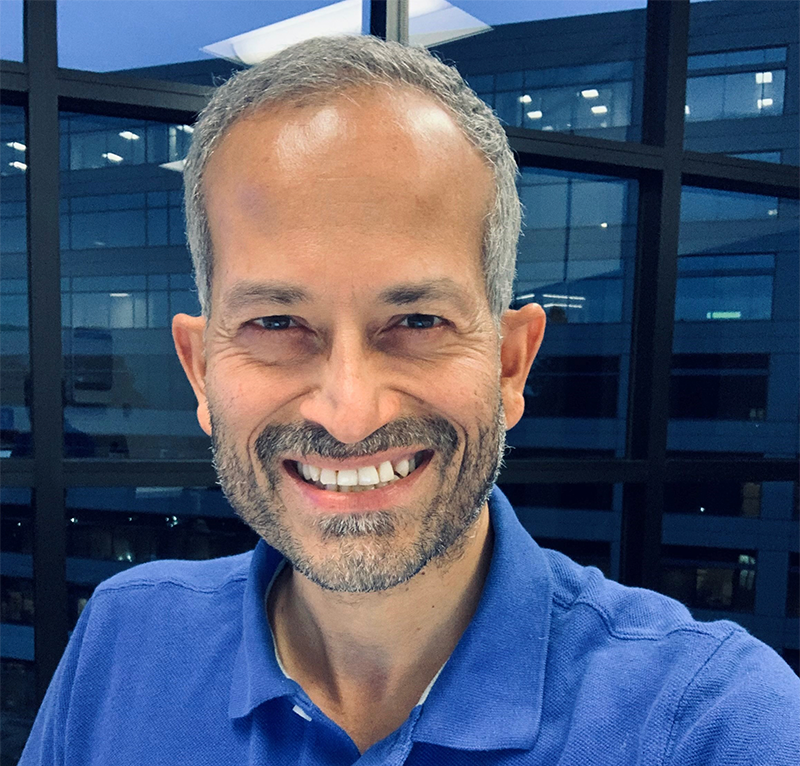 Krishna Rangasayee is Founder and CEO of SiMa.ai. Previously, Krishna was COO of Groq and at Xilinx for 18 years, where he held multiple senior leadership roles including Senior Vice President and GM of the overall business, and Executive Vice President of global sales. While at Xilinx, Krishna grew the business to $2.5B in revenue at 70% gross margin while creating the foundation for 10+ quarters of sustained sequential growth and market share expansion. Prior to Xilinx, he held various engineering and business roles at Altera Corporation and Cypress Semiconductor. He holds 25+ international patents. Today, Krishna also serves as a member of the Board of Directors at Lattice Semiconductor.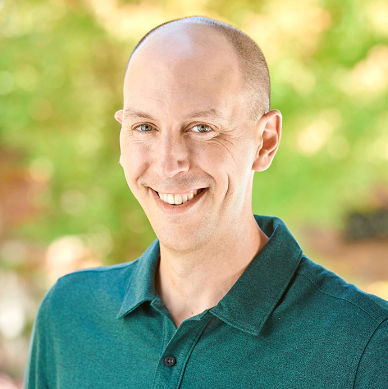 Mike Dauber invests in entrepreneurs building enterprise applications in AI and cloud infrastructure. Mike joined Amplify Partners in 2014 as a General Partner and has led Amplify's investments in BuddyBuild (acquired by Apple), Gremlin, OctoML, Primer, and SiMa.ai. Mike works with technical entrepreneurs who are solving technical problems in a domain in which they are deeply immersed. With a passion for building, Mike enjoys helping founding teams tackle the challenges of creating a product that users love and scaling up their business.Prior to joining Amplify, Mike was an investor at Battery Ventures where he led the firm's investments in Duetto, RelateIQ (acquired by Salesforce), Splunk (SPLK), and Platfora (acquired by Workday). Earlier in his career, he worked at Altera and Xilinx where he held sales, product, and marketing roles.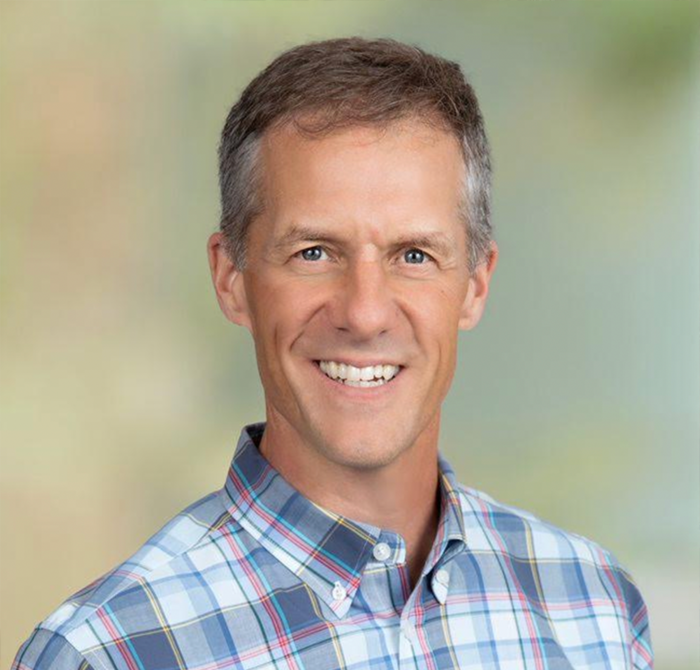 Daniel Docter is Managing Director at Dell Technologies Capital, where he leads and manages investments in modern data infrastructure and analytics, AI and ML, cloud management and orchestration, CI/CD, and cloud native and serverless architectures. His investments include MongoDB (IPO: MDB), Graphcore, Redis, Domino Data Lab, Xometry (IPO:XMTR), Packet (acq. by Equinix), Provino (acq. by Google), BlueData (acq by HPE), Immuta, Fly.io, Bodo.ai, OpsMx, and several others.
Prior to joining Dell Technologies Capital, Daniel was a Director at Intel Capital where he led investment in cloud and data center infrastructure, software defined networking, managed services, and high performance computing.  His investments include Switch (IPO: SWCH), Tier 3 (acq. by CenturyLink), Passave (acq. by PMCS), E2O Communications (acq. by JDSU), Cyoptics (acq. by Avago), Stratalight Communications (acq. by Opnext), Cortina Systems (acq. by InPhi), Fulcrum Microsystems (acq. by Intel), Virident (acq. by Western Digital), and Aspeed (IPO on Taiwan Stock Exchange).
Prior to Intel Capital, Daniel was with Merrill Lynch as an adviser for technology company clients involved in IPOs and M&A transactions. Daniel spent 11 years at AT&T Bell Labs and Hughes Research Labs in optical and RF communications research. He has more than 50 journal publications and 10 patents. Daniel holds a PhD and BS in Electrical Engineering and is based in Palo Alto, California.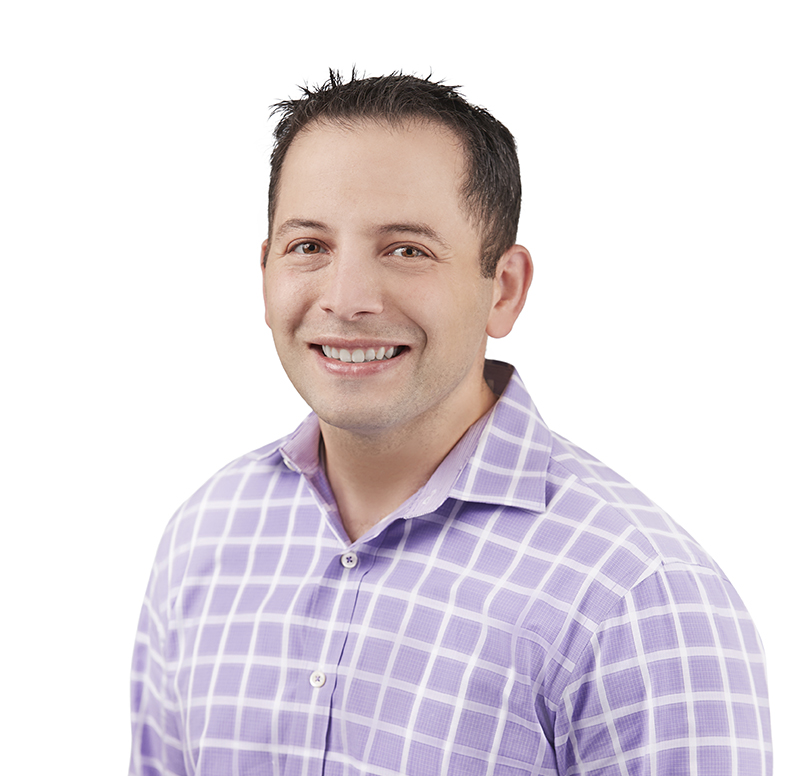 Jake Flomenberg is a Partner at Wing and focuses on AI/ML and technically focused PLG businesses as well as next-generation infrastructure, SaaS, and security investments. He currently works with companies including Cyberhaven, Human Interest, Noteable, SiMa, Torii, and Truera. He is always looking for new ways that data and AI can give people superpowers at work or impact the real world.
Jake was a partner at Accel until 2018 where he was the lead investor and board member in companies including Demisto, Radar, Sumo Logic and actively involved with Trifacta. Prior to Accel, Jake held product leadership roles at Splunk and Cloudera and was a member of Lockheed Martin's Engineering Leadership Development Program
Jake graduated from Duke University with a triple major in Electrical Computer Engineering, Computer Science, and Economics. He has a Masters in Engineering from the University of Pennsylvania and an MBA from Harvard Business School.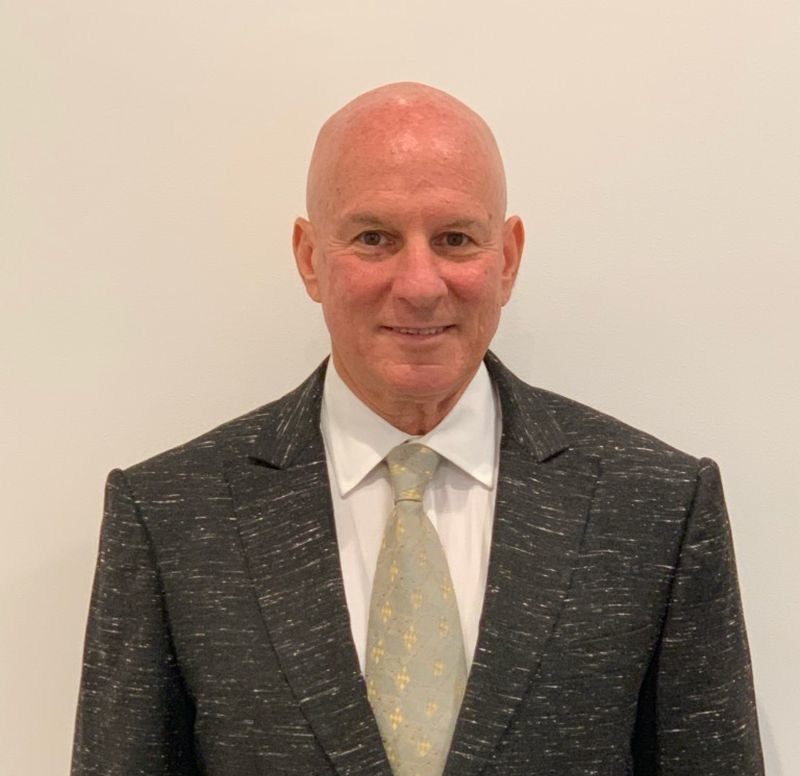 Moshe Gavrielov joined the SiMa.ai board of directors in November 2019 and was named Chairman of the Board in 2021. Moshe also currently serves on the board of TSMC and is Chairman of the Board at Foretellix, Ltd. (a VC funded company). Previously, Moshe served as President and CEO of Xilinx, Inc. from January 2008 to January 2018 and as Director from February 2008 to January 2018. During his tenure at Xilinx, Moshe delivered revenue growth to over $2.5B, significantly increased profitability, and market share expansion. As a result, market capitalization quadrupled and approached $20B. Moshe was also Executive Chairman of Wind River Systems, Inc. (a TPG private equity owned company) until it was acquired by Aptiv.